Steaming is universally known to be one of the best ways of cooking. It has been used since thousands of years everywhere in the world including India. Steaming has been considered the best way to retain most nutrients, colour, texture, taste of the original food.
Here we present to you our INDIAN STEAMED RECIPES which are:
Oil Free
Allergen Free
Healthier
Easier to Digest
Simpler to prepare
Plant based
Have delicious flavour with lesser spices
Option to make changes according to your own tastes and liking
Saves fuel
Environmentally empowering
Brings joy without compromising on taste
Suitable for all kids, adults and elderly
BASIC REQUIREMENTS FOR PREPARING STEAMED FOOD:
Steamed food recipes require very few resources. Their their cleaning and maintenance is also fast and easy.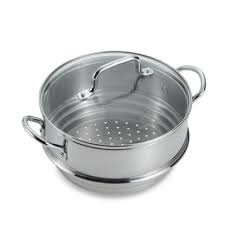 Steel Steamer for Stove or Electric Steamer
Some drinking water
Chopping board
1-2 bowls/spoons to mix and serve
Knife
Vegetable peeler
Vegetables to steam
Herbs, spices and seeds as per the recipe
Enjoy these recipes with your family, kids & loved ones and spread joyful well being everywhere
***
RECIPES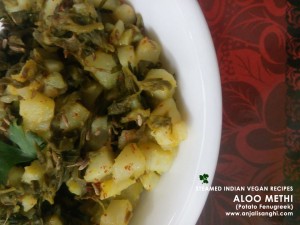 Bhindi ki Sabzi (Ladyfinger/Okra)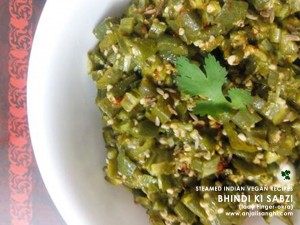 LIKE OUR FACEBOOK PAGE: to receive updates and new recipes regularly.