Here we present to you our simple and favorite, well combined raw recipes. These recipes are fully raw and vegan – they are packed with goodness of vitamins, minerals, other macro-micro  nutrients including bio-available water and much more in their most natural and viable state.These recipes are potentially free of top allergens so everyone can enjoy them.
Recipes are a very good way to introduce, increase and enjoy raw foods in their different textures and forms. Relish these recipes with your kids and family…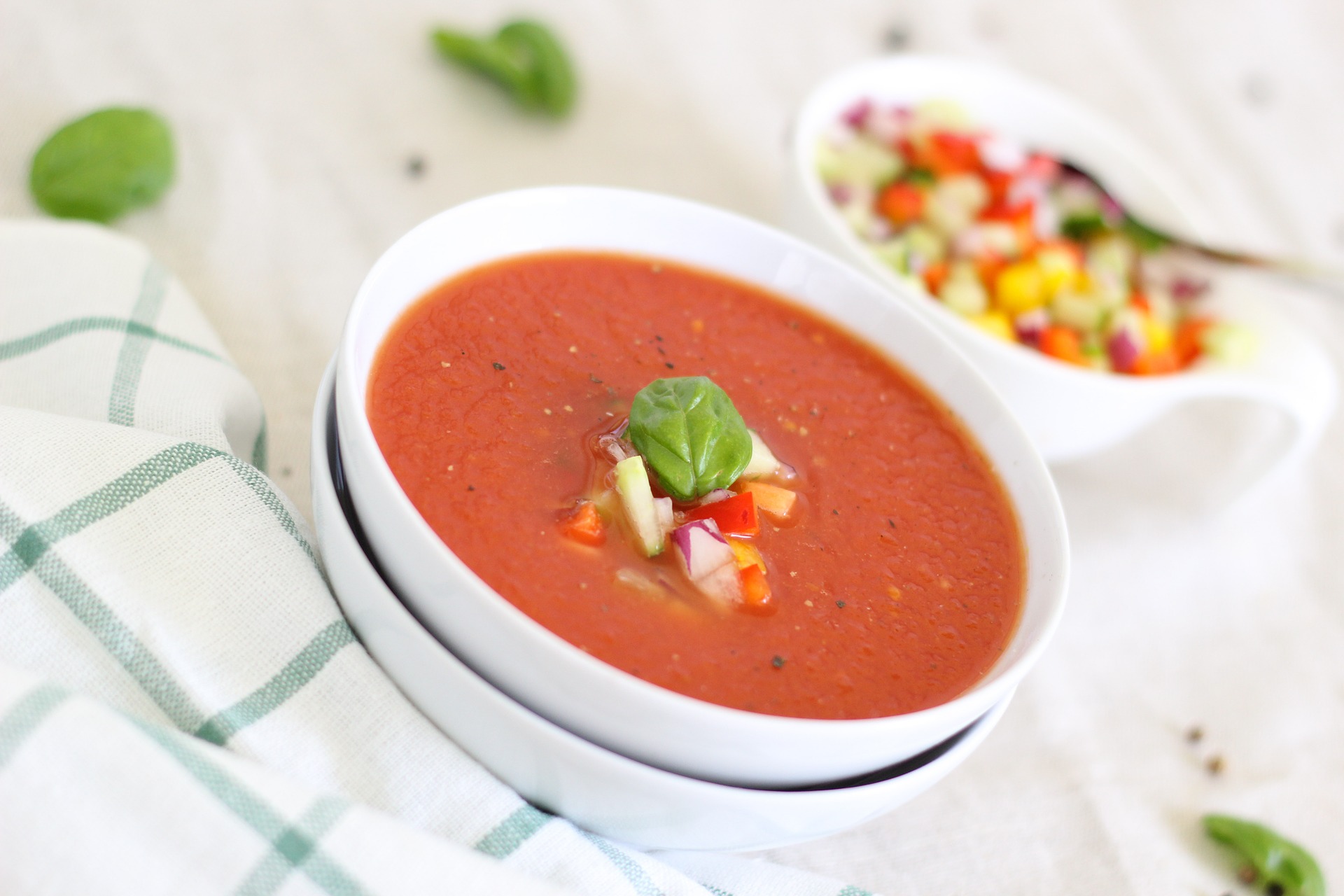 RECIPE: Tomato Soup- Coming Soon...
Upcoming Recipes: Delicious Salads, Dips, Dressings, Indian raw food & more.

HERE ARE SOME FUN THINGS TO HELP YOU…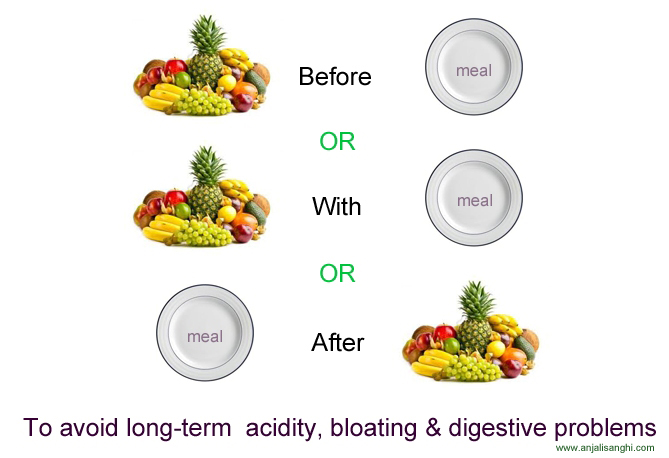 TAKE A LITTLE TEST: What is the right answer? (Find the answer at the end of this page)
ANSWER TO QUIZ: Raw food at least 30 minutes before cooked meal for best digestion. This is because generally different ripe, fresh, raw foods have digestions time of 15-30 minutes. Digestion time for cooked foods can be mostly 2 hours and more. Thus having fresh raw foods individually or before cooked meal is better.