Here we present to you our simple and favorite, well combined raw recipes. These recipes are fully raw and vegan – they are packed with goodness of vitamins, minerals, protein, carbohydrates, fat, bio-available water and much more in their most natural and viable state.These recipes are potentially free of top allergens so everyone can enjoy them. Although we must emphasize that eating mono meals of whole ripe fresh organic fruits, vegetables, greens can be the best source of nourishment for ourselves and our children. A mono meal means "one thing at a time, eaten in a quantity which satisfies the hunger completely". This ensures best digestion and absorption of all essential macro and micro nutrients from each food. Kids and adults love fruits naturally. Fruits can be had in abundance, preferably chopped fine as a mono meal or by mixing minimum ingredients on regular days for optimal digestion. Enjoy these recipes with your kids and family…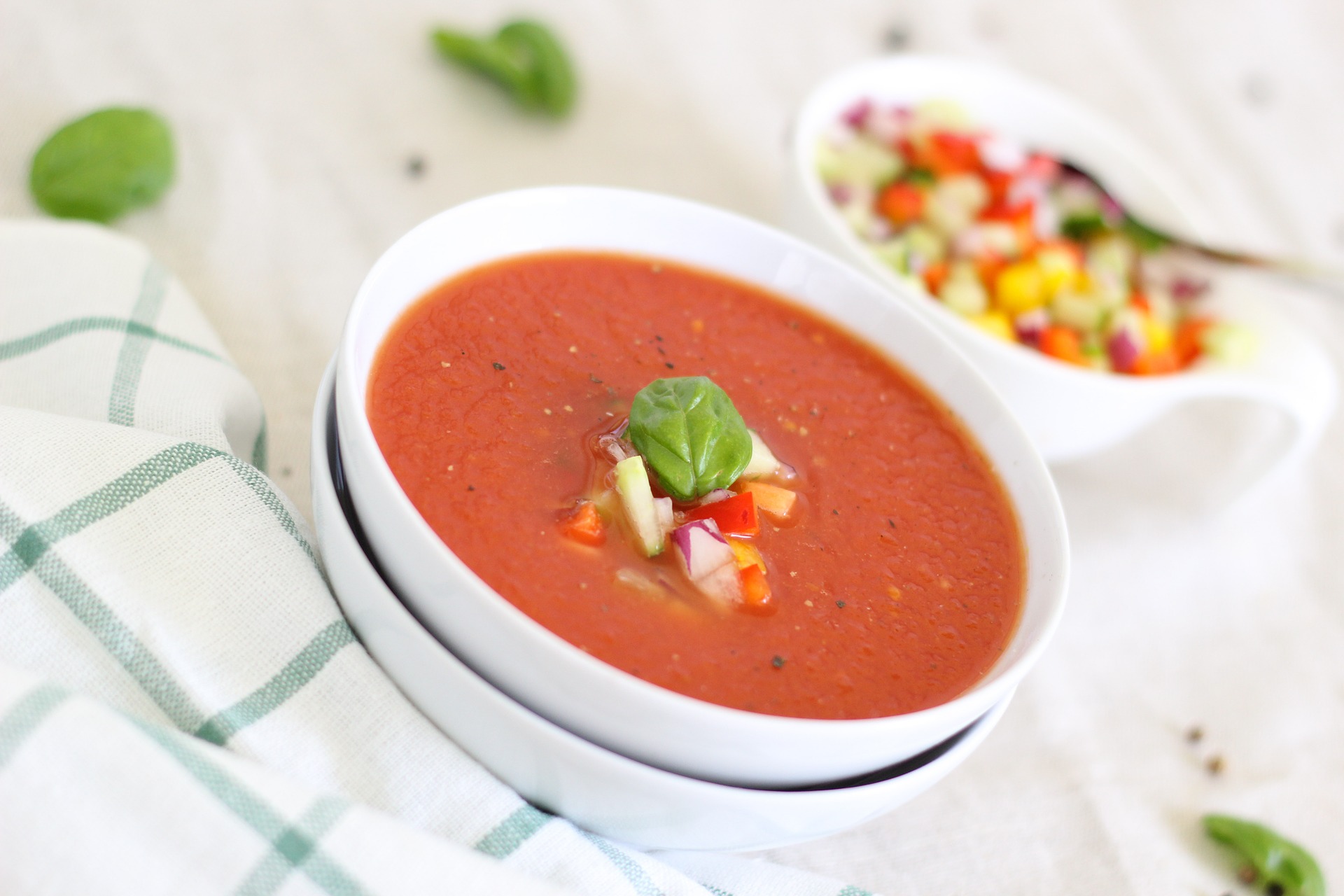 RECIPE: Tomato Soup- Coming Soon...
Upcoming Recipes: Delicious Salads, Dips, Dressings, Indian raw food & more.

HERE ARE SOME FUN THINGS TO HELP YOU…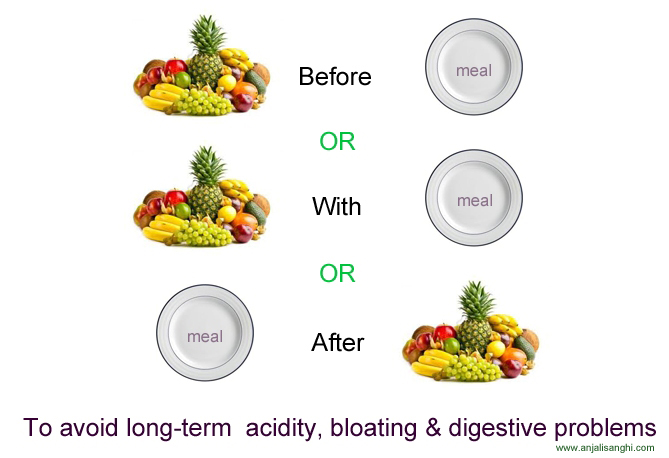 TAKE A LITTLE TEST: What is the right answer? (Find the answer at the end of this page)
GET OUR DELICIOUS RAW RECIPE BOOKS FOR LESS DURING THIS FESTIVE SEASON
Sugar Free- Oil Free- Dairy Free- Gluten Free- Allergen free- Whole- Fully Uncooked- Delicious- Highly Nutritious- Indian Raw Vegan Recipes.
INDIAN MAIN COURSE DELICACIES:Includes raw vegan recipes of Chaat, Tikki-Chole, Dahi Vadha, Karhi, Dal Makhani, Malai Kofta, Raita, Pulao, Biryani and Much More…
INDIAN RAW VEGAN SWEET DELIGHTS: Include Raw Vegan Lemonade, Lassi, Ladoos, Peda, Sewai, Kheer, Kulfi, Dalia, Doughnuts, Cakes, Pudding, Fruit Smoothies, Green Smoothies and much more…
ANSWER TO QUIZ: Raw food at least 30 minutes before cooked meal for best digestion. This is because generally different ripe, fresh, raw foods have digestions time of 15-30 minutes. Digestion time for cooked foods can be mostly 2 hours and more. Thus having fresh raw foods individually or before cooked meal is better.