LAUNCH DATE: SUNDAY, 26 AUGUST 2018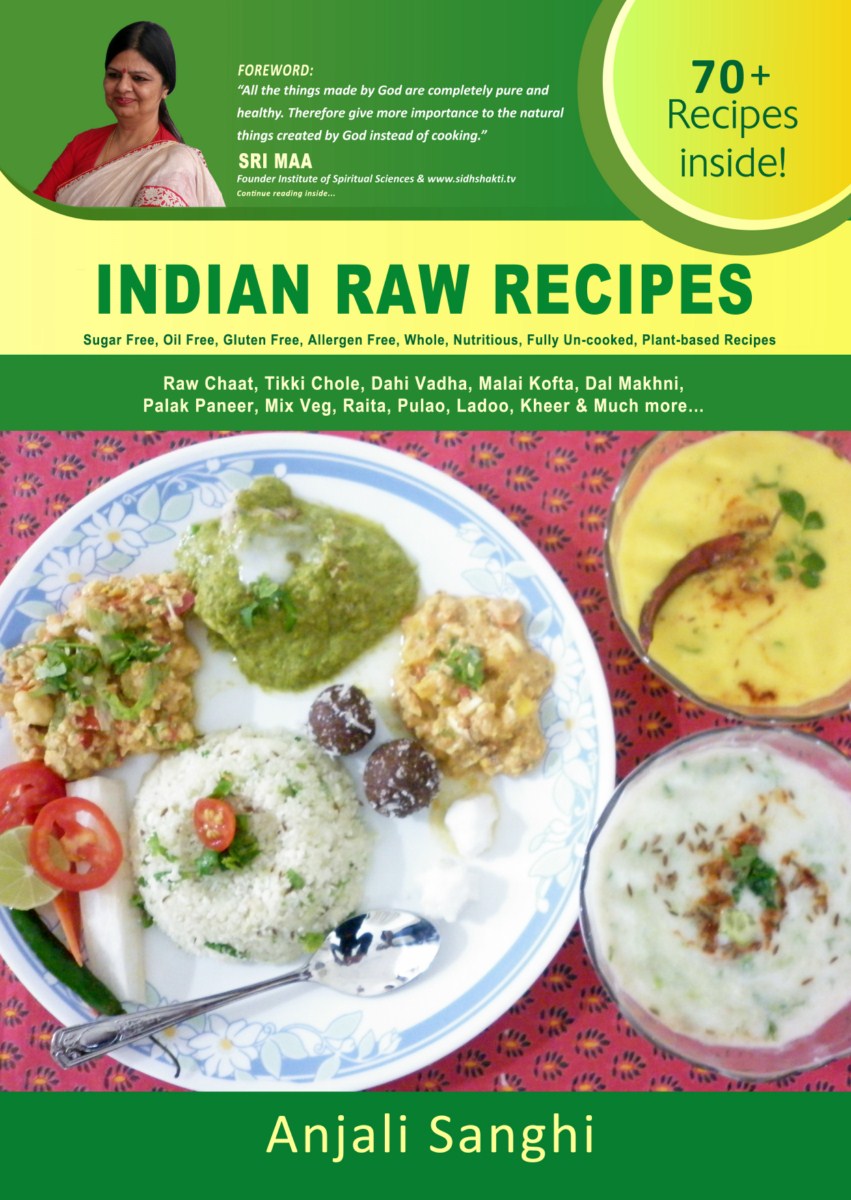 INTERIOR: Fully Coloured, PAGES: 100+
(Instead of INR 399-/ USD 8- )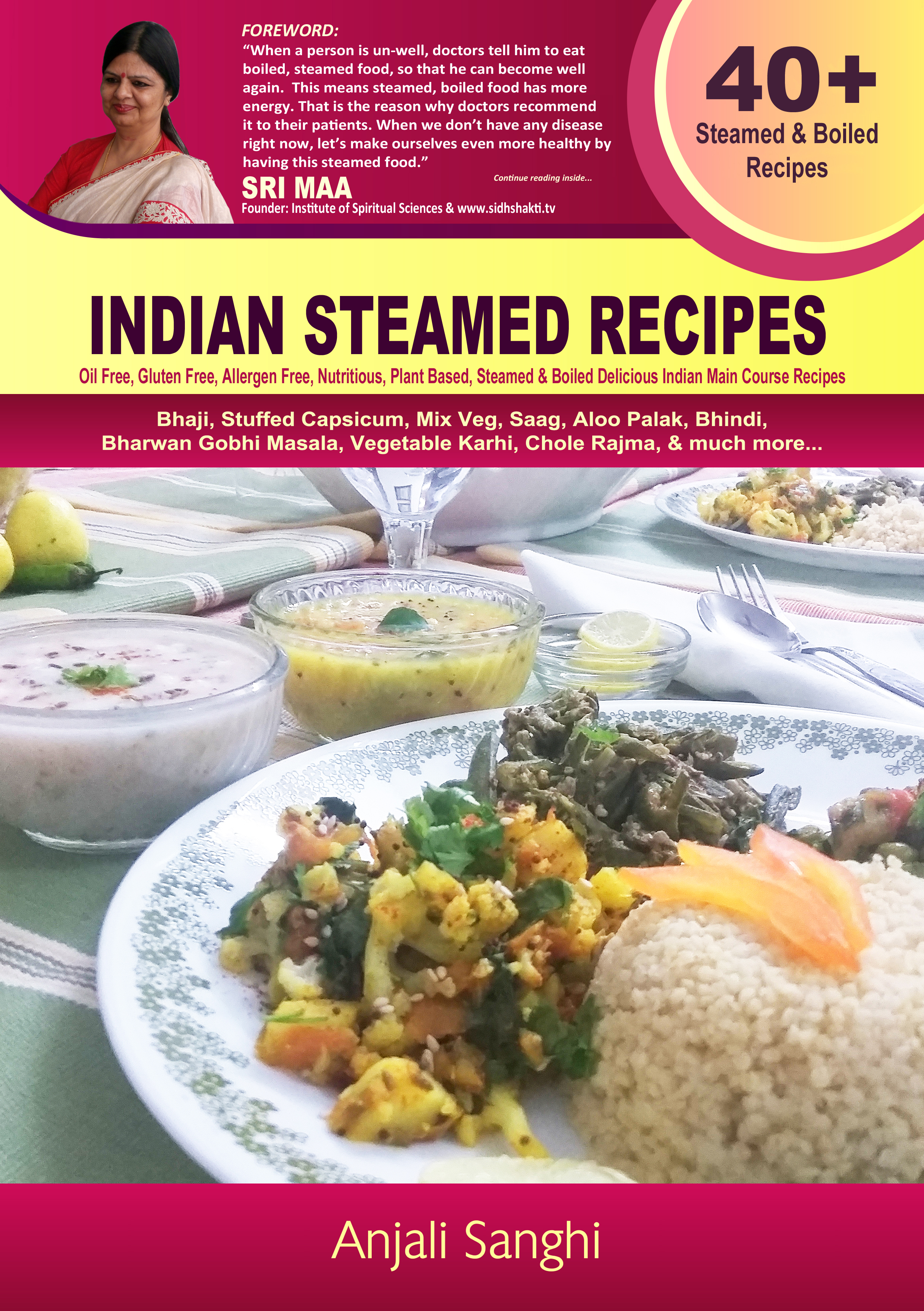 INTERIOR: Fully Coloured, PAGES: 100+
(Instead of INR 399-/ USD 8- )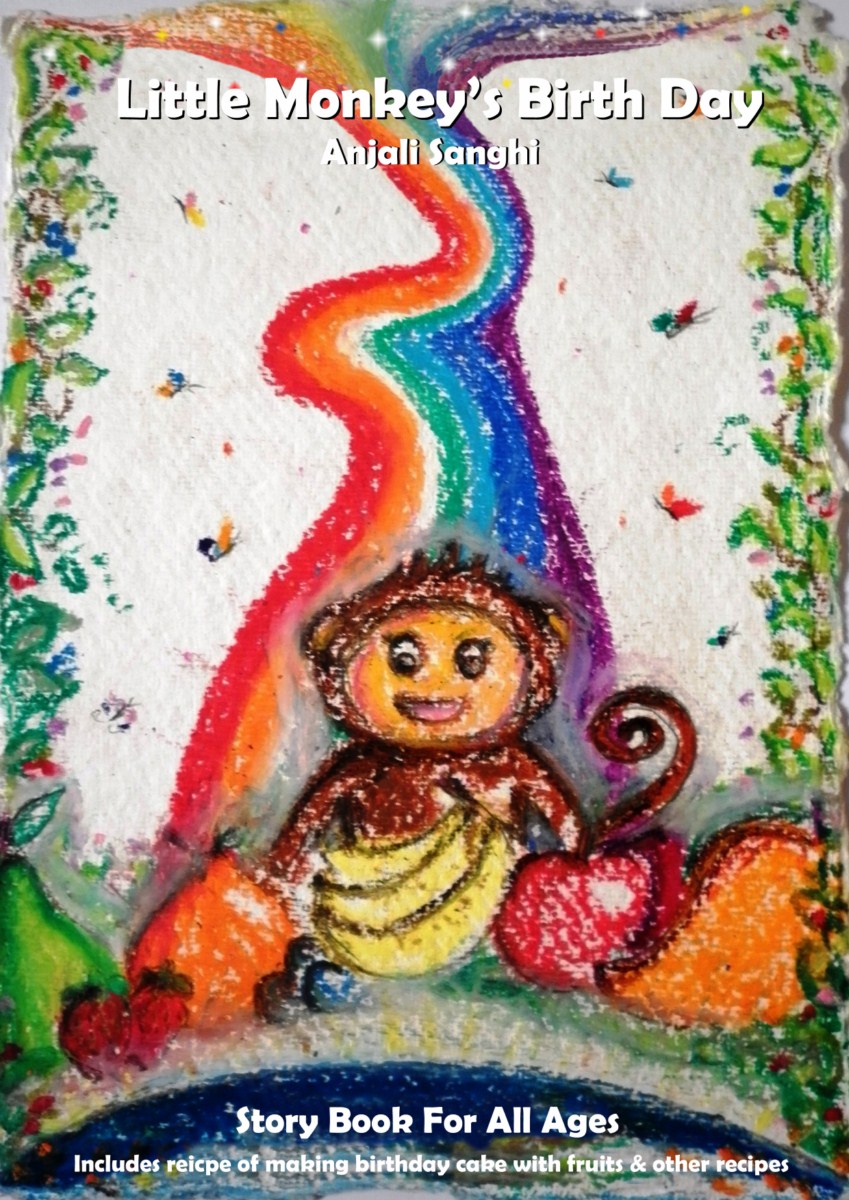 LITTLE MONKEY'S BIRTHDAY
INTERIOR: Fully Coloured, PAGES: 16
CONTRIBUTION: FREE
WILL BE AVAILABLE SOON FOR DOWNLOAD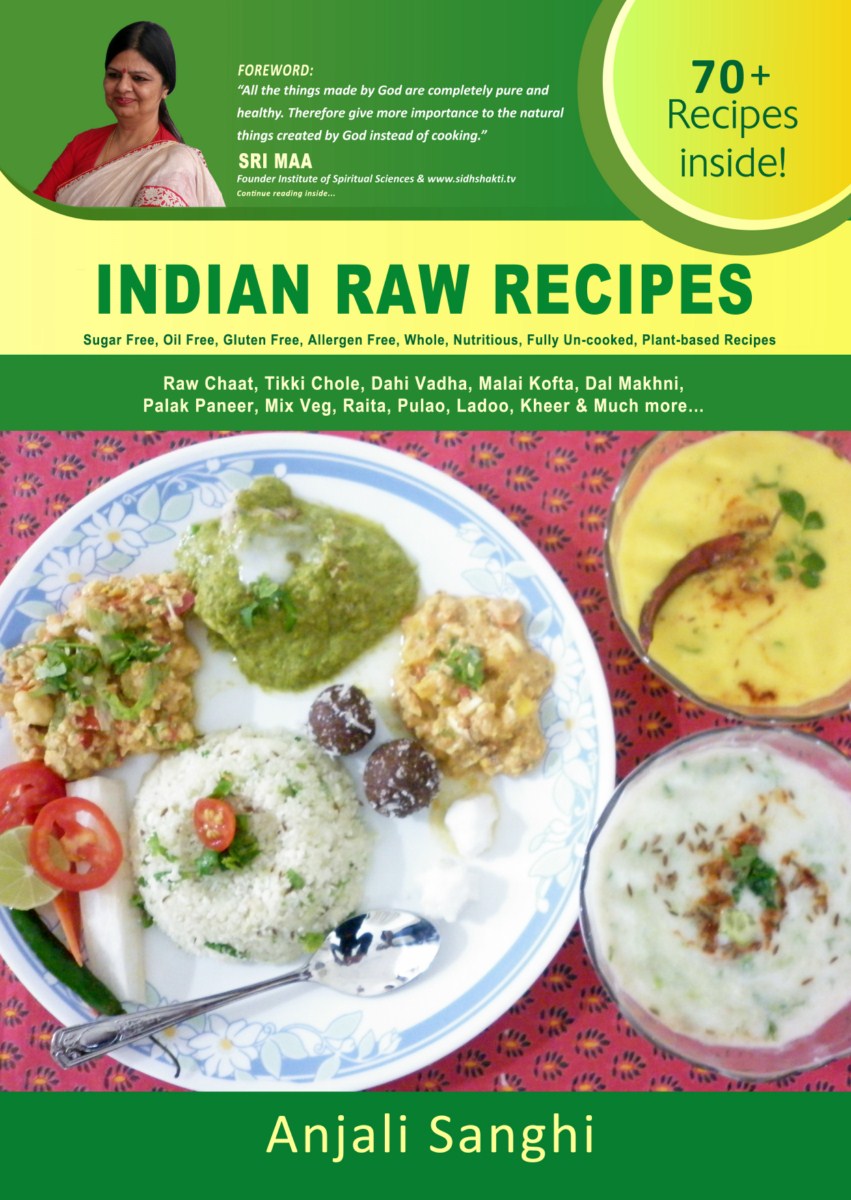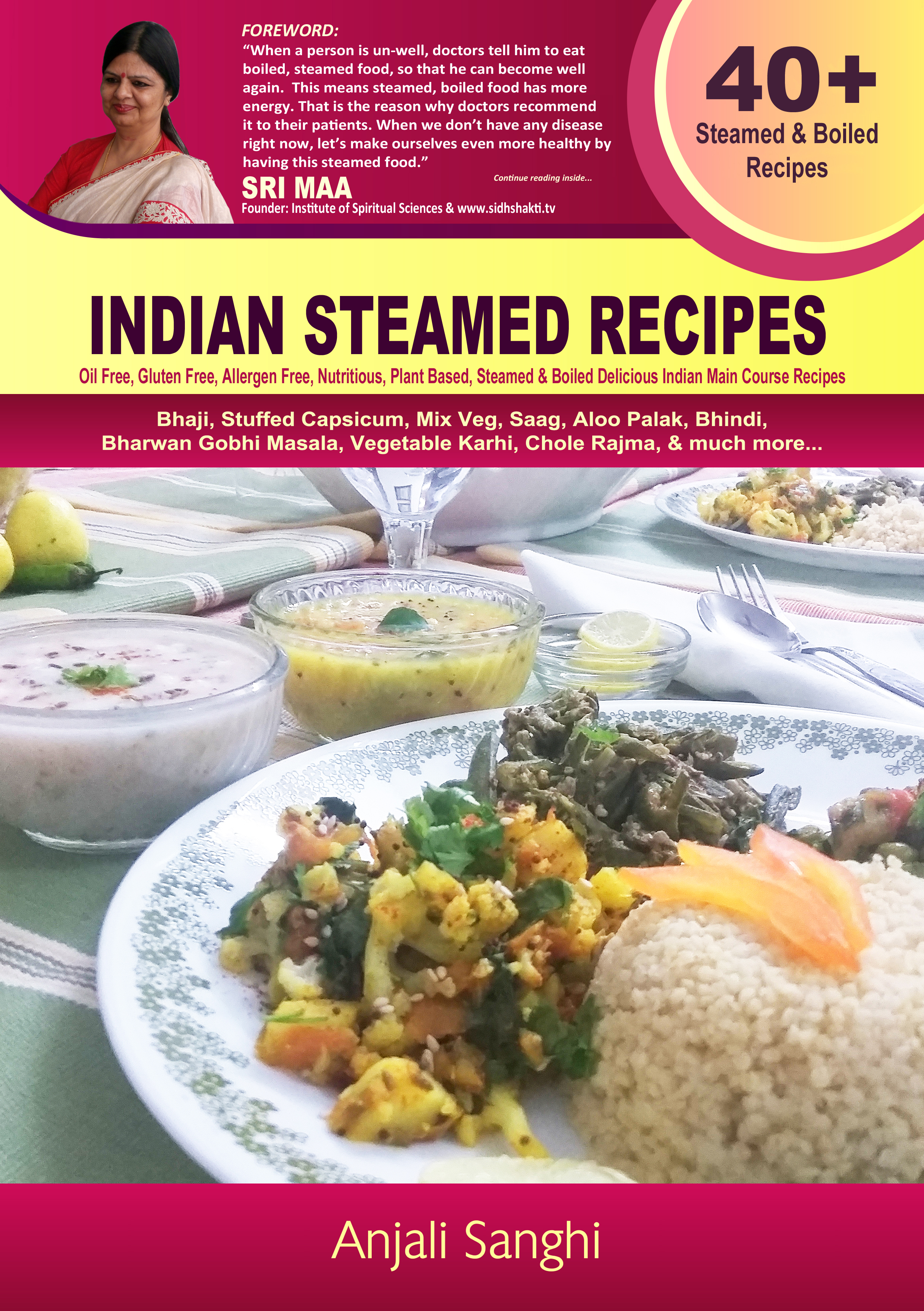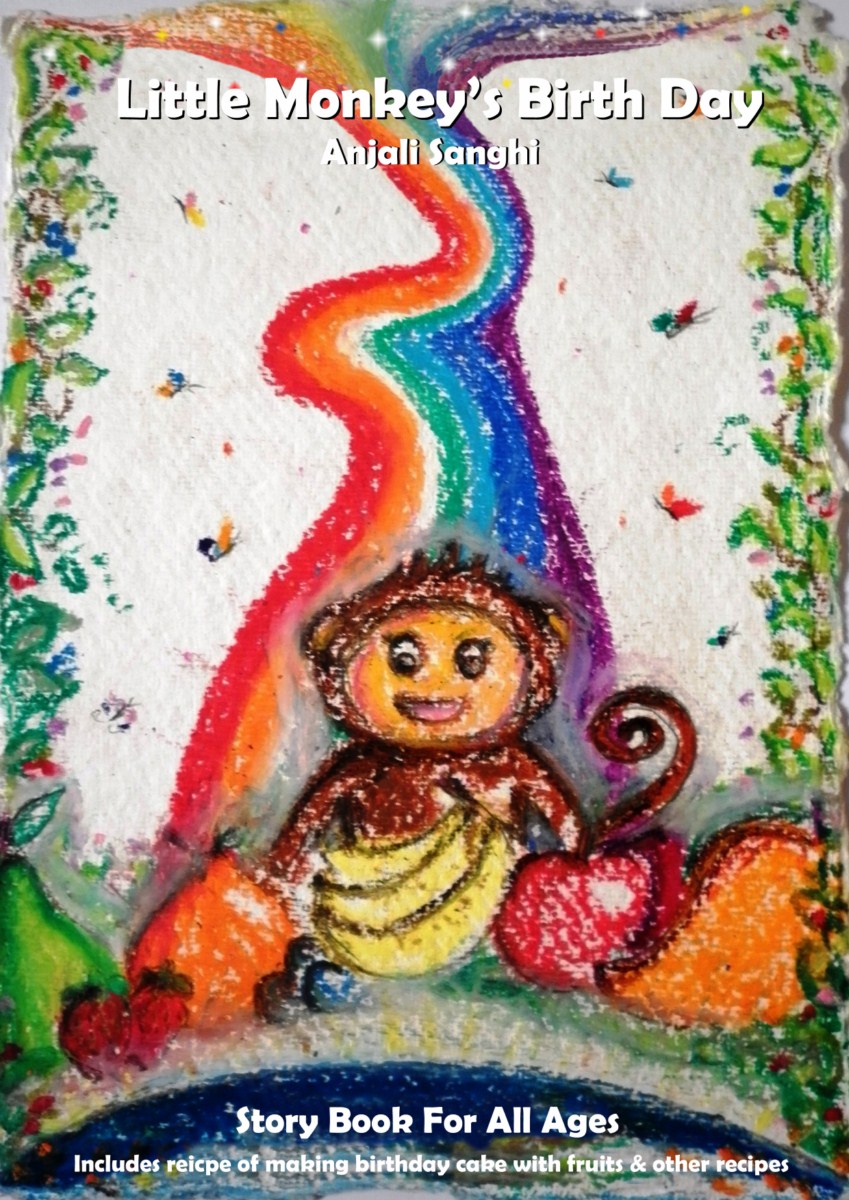 PRINTED BOOKS (INTERNATIONAL)
All printed books are available internationally starting Saturday, 25 August 2018. Please CONTACT US if you have any questions.
FAQ'S ON PRE-ORDER
Q1. What is Pre-order?
A1. Pre-order is when you order the ebook or book even before it is publicly released. They are also available now at a lesser price than their actual cost.
Q2. When will I get the ebook or book if I pre-order it now?
A2 Ebook: On or before Saturday, 25 August 2018; Printed book: Around First week of August 2018.
Q3. What is the difference between your earlier books and these new editions?
A3. These are revised and updated editions with more recipes and information.
Q4. Till when can we Pre-order?
A4. Till Friday, 24 August 2018 (11pm IST)
FAQ'S ON DELIVERY OF PRINTED BOOKS
Q1. In how many days will my printed book reach me?
A1. Our printed books are very high in quality and are printed one book at a time exclusively for you. Your book generally reaches you within 10-15 working days in India.
Q2. What courier services do you use to send the book?
A2. We use premium courier services like Bluedart, Fedex etc. to send the books to you  in India.
Q3. Will I receive any updates on the status of my book?
A3. Yes. certainly if you require.
A SPECIAL NOTE: Our printed books are high quality, soft bound POD (Print on Demand) books printed one at a time- especially for you. Enjoy them for years and keep creating delicious, healthier recipes.
Please contact us for any further questions.